Welcome To Barcelona Inc.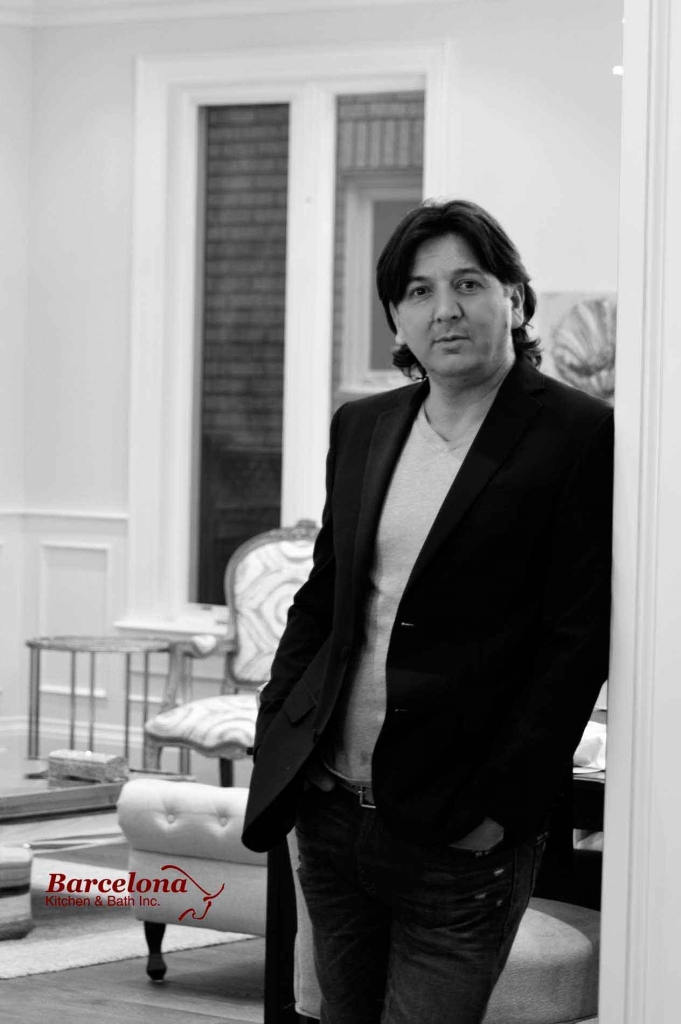 Barcelona kitchen and bath Inc. started in 1999 with a dream of an establishment to create the most ambitious and desirable atmosphere for any household.
With years of researches and experience and putting the best techniques and knowledge of art of cabinet making, use of space and furniture work, we accomplished our goal.
On top of that we tried to make that affordable for everyone without compromising the quality.
We are proud to claim that we are one of the best in this business and in some ways way above our competition.
Cheyenne Ebert
President of Barcelona K&B Inc.
Our Mission
Barcelona Inc. has marketed in kitchen cabinets, bathroom vanities, wardrobes and door panels and other wooden furniture for over 16 years.
We have been always placed a high emphasis on training our technicians and provide our employees with the best working atmosphere to accommodate our business growth.
Our main goal is to satisfy all our customers and build our business relations based on trust and confidence.
We always believe "Faithfully serving our customers, with quality and value"